BUILD AWESOME WEBSITES WITH DIVI
Free Divi Child Themes & Layouts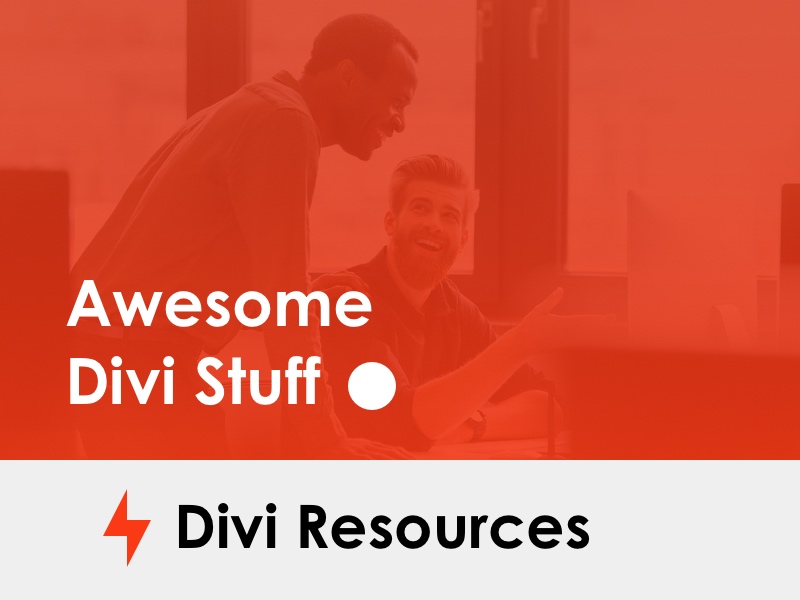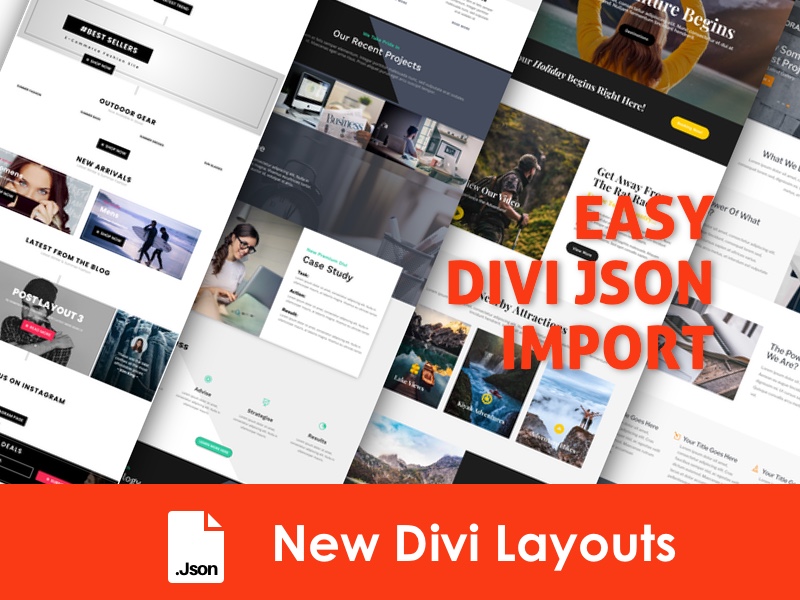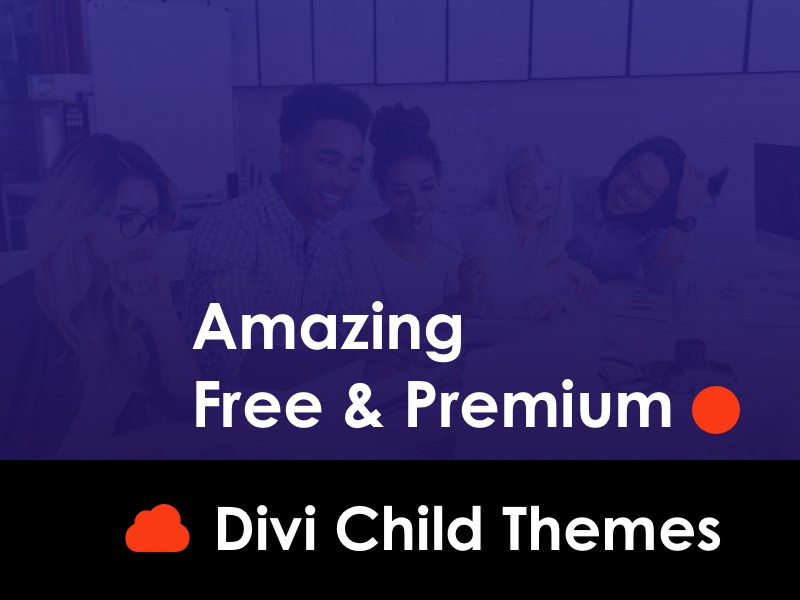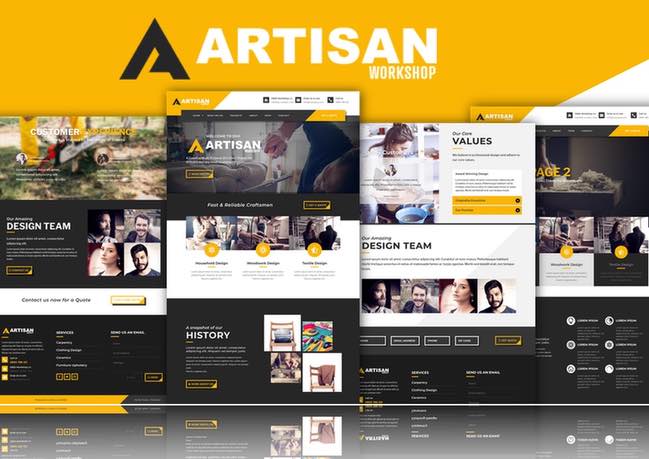 Artisan Workshop is a powerful Divi Child Theme created for small businesses. Artisan is easy to install and highlights the great design that can be achieved through Divi by Elegant Themes.
Download Artisan Workshop today from our DiviCake Store for only $15
Grab hold of our latest and greatest Divi Child Themes. We hope you enjoy our themes, check us out on Facebook for sneak peeks of upcoming themes.
LoveDivi is Featered on :
Get Notified about new Divi Freebies!
Copyright © 2010-2020 lovedivi.com All Rights Reserved.  Divi is NOT a registered trademark of Elegant Themes, Inc. This website is not affiliiated with nor endorsed by Elegant Themes. External links on this website may be affiliate links that could result in us receiving compensation (payment) when you purchase a product or service from that link with NO added cost to you. This helps us pay the bills and keep providing you with free products. 25% of all proceeds goes towards helping Orphans & Vulnerable Children in South Africa.