Helping You Kick-Start Your Next Divi Project
WHAT EXACTLY IS THE COOKIE LAW?
The Cookie Law is a piece of legislation that started as an EU Directive and was adopted by all EU countries, including the UK, on 25 May 2011. In the UK this meant an update to the Privacy and Electronic Communications Regulations. In general terms, the law requires websites to get consent from visitors to store or retrieve any information on a computer, smartphone or tablet, giving individuals rights to refuse the use of cookies that they believe reduce their online privacy.
Cookies are a kind of short term memory for the web.  They are stored in your browser and enable a site to 'remember' little bits of information between pages or visits. They are widely used to make the web experience more personal, which is generally seen as a positive thing. However some cookies collect data across many websites, creating 'behavioural profiles' of people. These profiles can then be used to decide what content or adverts to show you. This use of cookies for targeting in particular is what the law was designed to highlight. By requiring websites to inform and obtain consent from visitors it aims to give web users more control over their online privacy.
You can find out more about Cookies here: (This link below will take you to another website):


Disclaimer: This website is not affiliiated with nor endorsed by Elegant Themes. External links on this website may be affiliate links that could result in us receiving compensation (payment) when you purchase a product or service from that link. This helps us pay the bills and keep providing you with free products.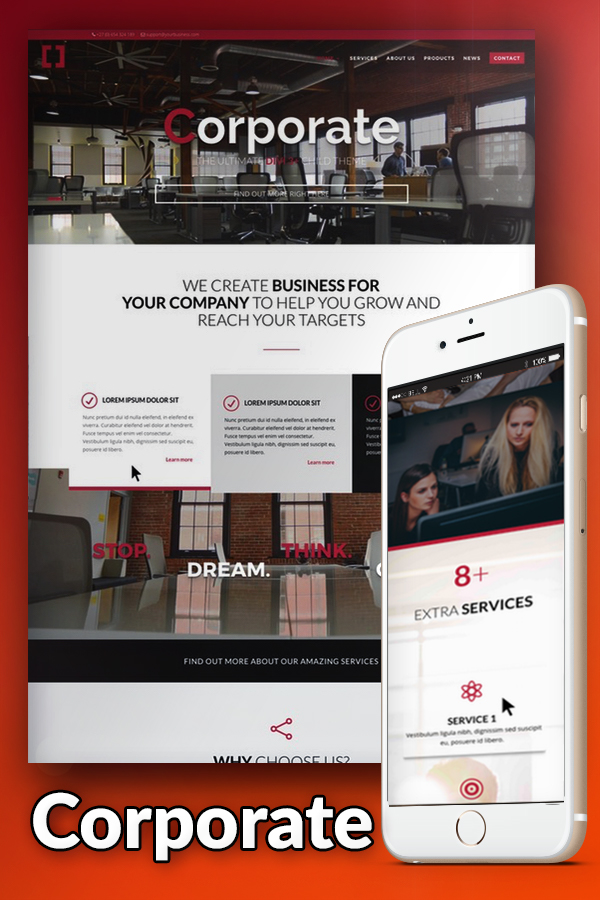 The Ultimate Premium Business Theme